The main purpose of the cooperation between SACRU and CAPPF is to develop common projects and initiatives within the scope of research and education.
The SACRU-CAPPF partnership is based on a joint Memorandum of Understanding (MoU)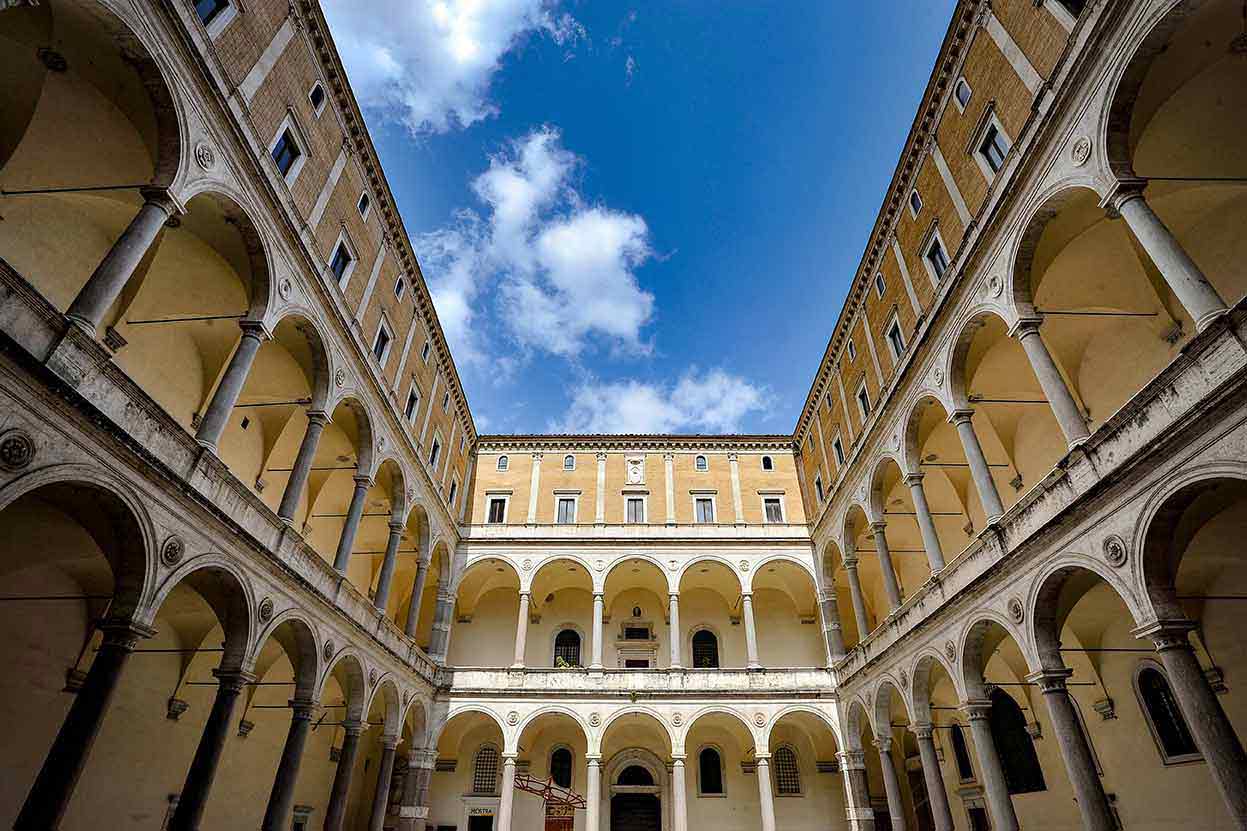 Signed in December 2020 by CAPPF Chair, Prof. Anna Maria Tarantola, and SACRU President, Prof. Josep Maria Garrell. A Steering Committee of an equal number of members from both parties was established in January 2021. Its main activity is to coordinate and give a strategic direction to common initiatives.
‍
A joint interdisciplinary research group, whose members are by SACRU Universities and CAPPF, is working on a first research work on "More Women's Leadership for a Better World, Care as a Driver for our Common Home"
‍
A Joint Research Group is currently working on the project implementation and the research outcome will be presented to the Holy Father Pope Francis after the summer of 2022.