Rotate your device please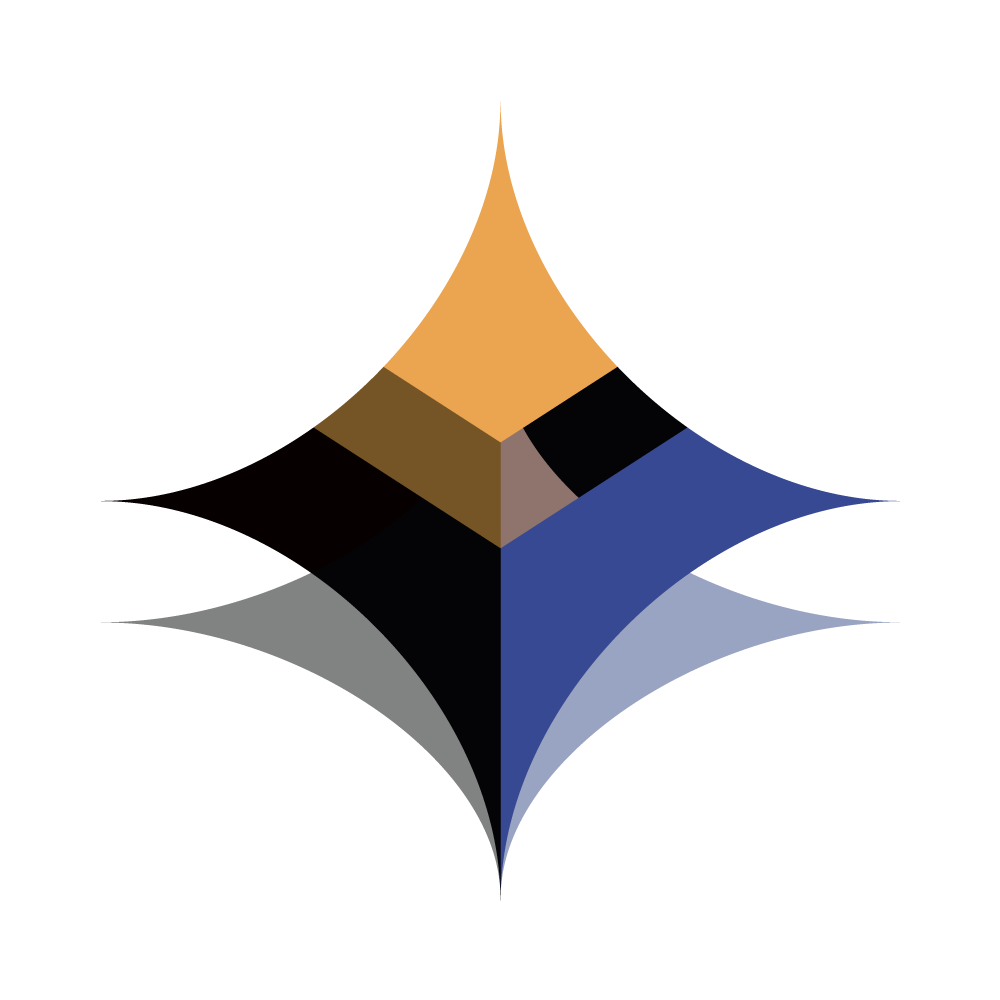 SACRU
At a glance
ABOUT US
The Strategic Alliance of Catholic Research Universities is a network of universities dedicated to research and teaching excellence, engagement and global collaboration informed by Catholic social teaching.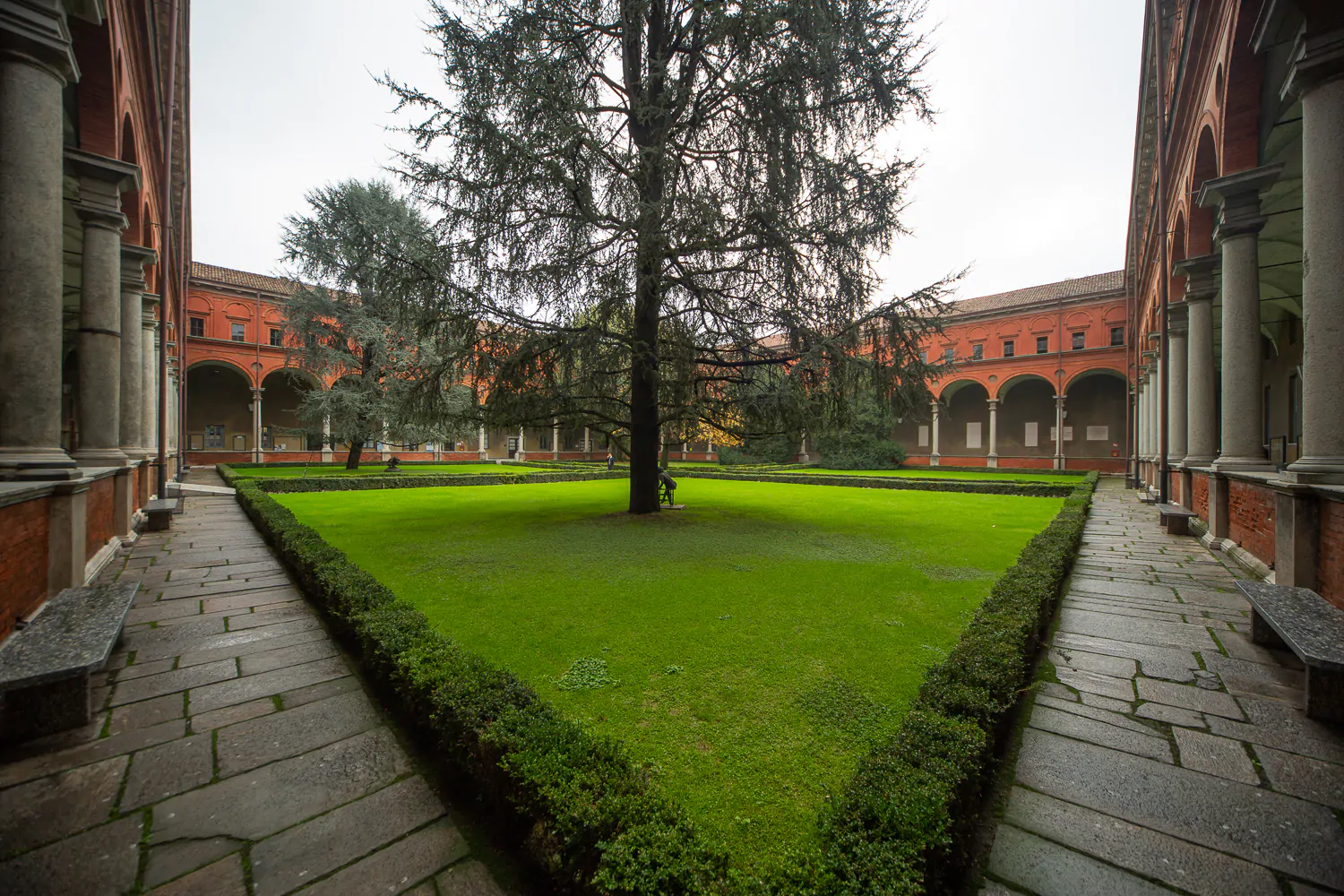 SACRU in numbers

Some relevant numbers about the Alliance of the 8 partner Universities
13399
Administrative Staff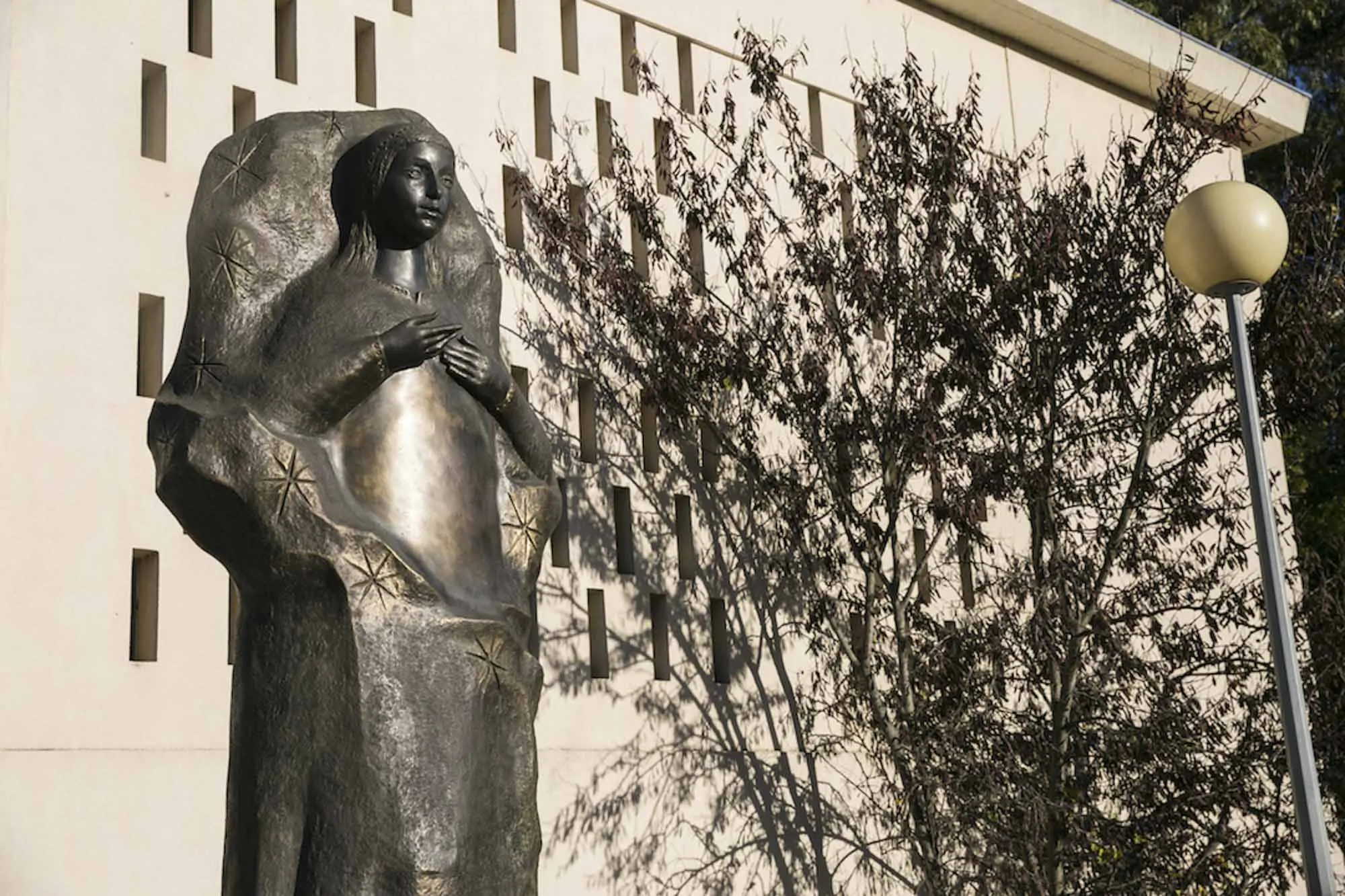 MISSION
Our mission is to foster global cooperation amongst the partners with the goal of advancing world leading knowledge and higher education for the common good.
This strategic mission is to allow our partner Universities to glean inspiration from the international best practice of peer institutions and contribute to the development of a brand beyond its walls.
VISION
We identified and designed six priority lines:
Reinforce the link between faith and reason in the digital age
Enhance Research for the Common Good
Promote Global Education
Develop Digital Transformation
Accelerate Interdisciplinarity in Education and Research
Contribute to Knowledge and Technological Transfer